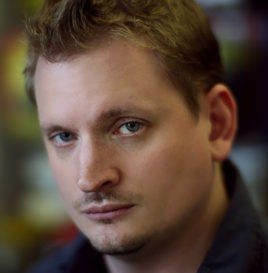 Greg began working at Lightface Media in 2013 but he began his career as a professional photographer in North Carolina where he specialized in corporate and fashion/editorial assignments.
In 2011 he relocated to Miami in order to pursue his passion for film and video production. Since 2012, he has worked on feature films, music videos, tv shows, and commercials.
Greg has worked with L'Oreal, Cadillac, America's Got Talent, Miami Hit Factory, Stylelist, and Robert Townsend.
Imdb page…